MyRay
ENERGY SUPPLY TO GO
The perfect solution for gardening, festivals or a nice afternoon in the park.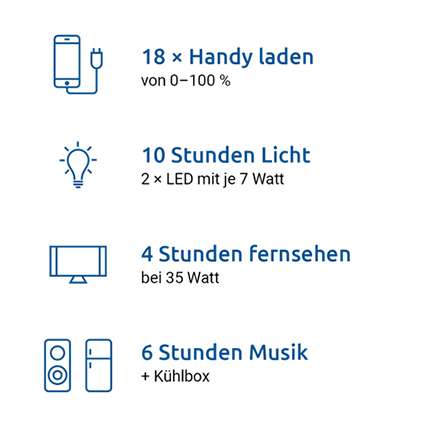 Interested in a test or purchase?
Write to us!
MyBalcony
ENERGY SUPPLY FOR YOUR HOME
Whether on balconies or verandas. The stationary solar power plant makes you a bit more self-sufficient.
MyDairy
WHEN THE SUN PRODUCES ICE
Milk production in Africa has one big problem: refrigeration.
Farmers lose 40% of their income every day because milk turns bad overnight.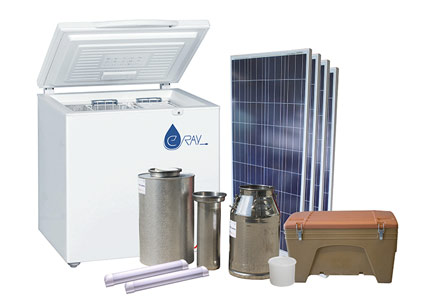 Do you have a use case for MyDairy?
We are happy to be your partner!
GINNI
INFRASTRUCTURE IS ESSENTIAL FOR A GOOD LIVING
The Green Independent Nexus Node Infrastructure – "GINNI" for short –
meets the requirements for communication, information and power supply.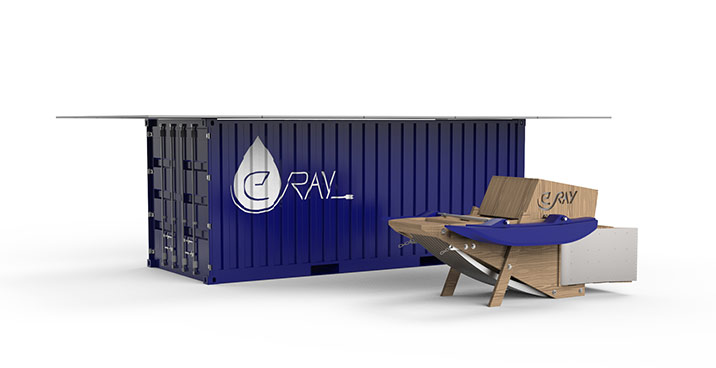 But where is this infrastructure most needed?
Here you can find more information about perhaps our biggest project.