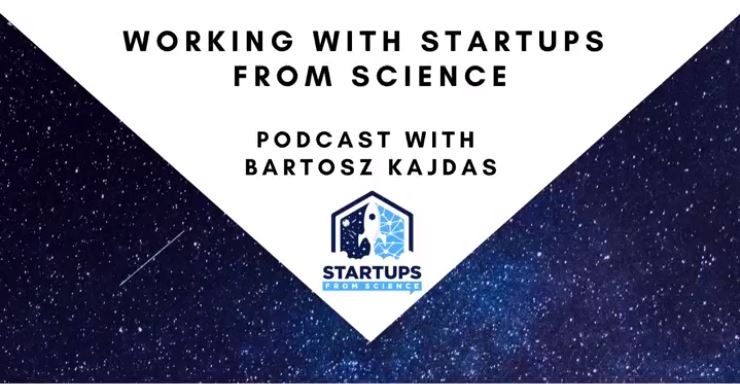 e.Ray in the German Podcast "Startups From Science"
Bartosz Kajdas, founder of STARTUPS FROM SCIENCE is a consulter for science-tech founders and has been involved in over 200 startups.
In the 35th episode of his podcast he talks with our dear Sebastian about e.Ray. From retrospect to present to vision, everything in 35 minutes.
The podcast is in german!