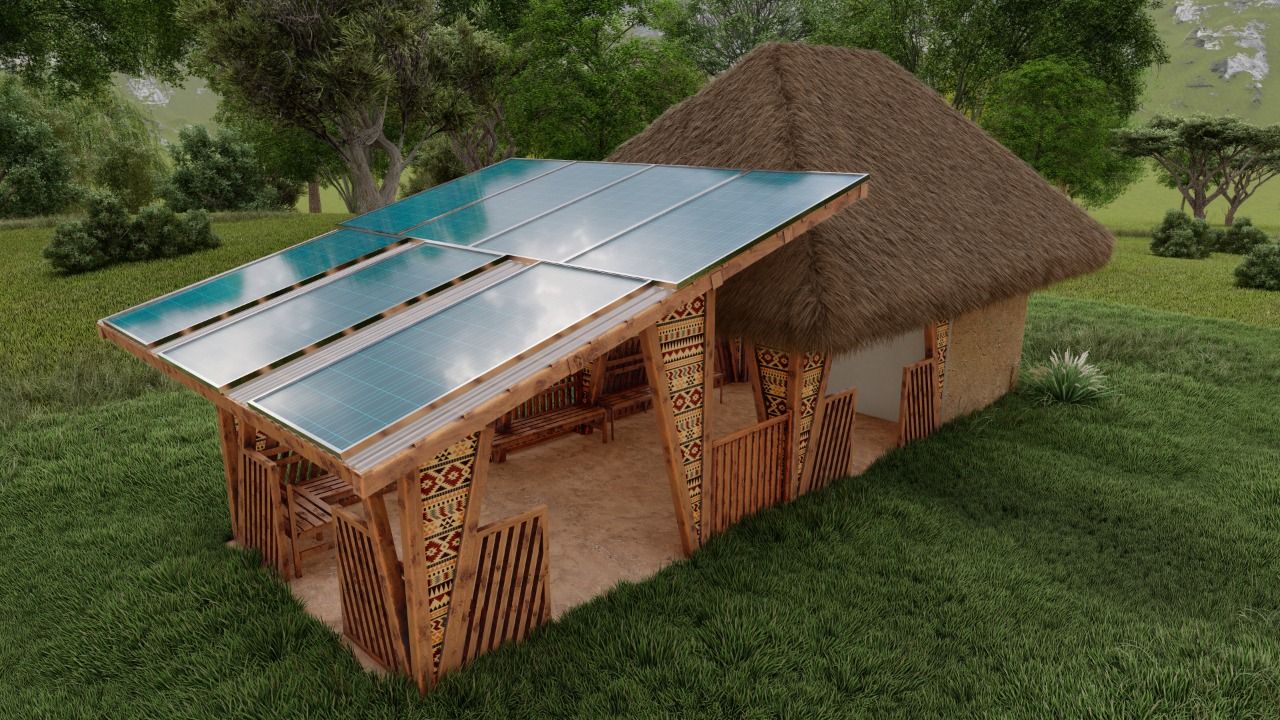 We proudly present the final design of the multiservice kiosk
We are very proud of the spectacular work done by the entire e.Ray team and our partners, Universidad Central and Regenerativa Arquitectura.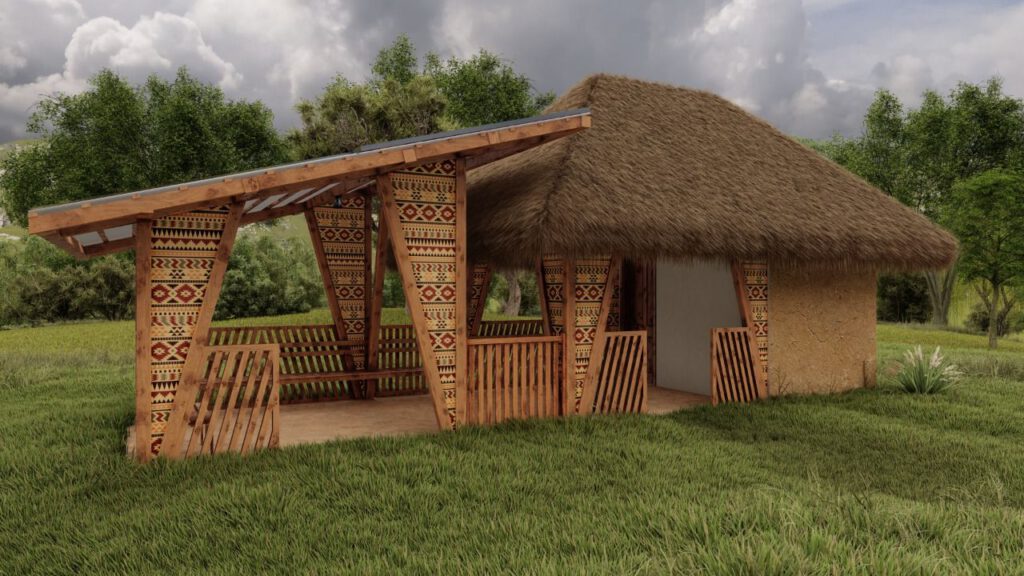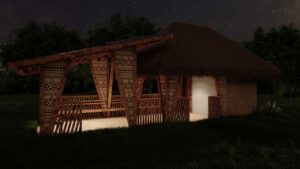 This kiosk always had as a central axis the Arahuaca Gamake indigenous community in Colombia, we always thought about preserving the local architecture combined with technology. And in strong empowerment of the community, where even they are part of the construction and sale of materials.
The multi-service kiosk will boost the local economy through a cold chain to preserve food and traditional medicines, lights for women to make their mochilas.
It also includes a community cinema for education and training.
For more information do not hesitate to contact us