WAMO 300
The most flexible platform for
flood warning and water quality monitoring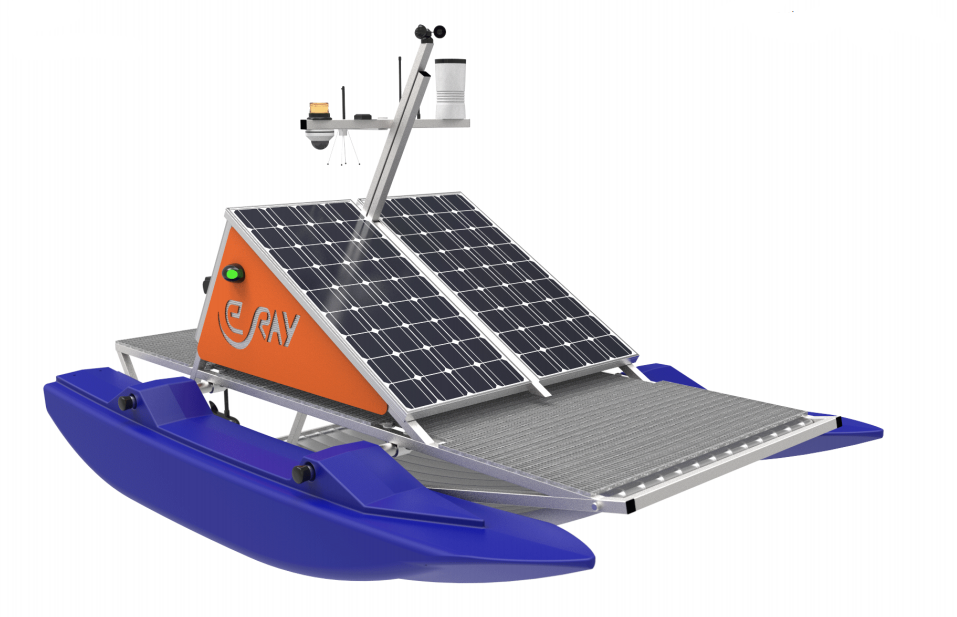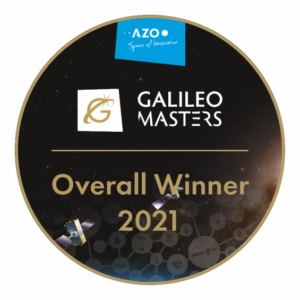 direct warning in a 5 km radius in case of starting floods

no measuring restrictions at extreme water levels


(WAMO300 floats on top – unlike classic gauge houses)

reliable data transmission due to self-sufficient power supply


(unrestrictedly realizable on lakes and rivers)

optionally also for water quality monitoring


(e.g. for early detection of blue-green algae and for monitoring pollution)
Hazards at Surface Water Bodies
… are a reality. Pollution and climate change will force us
to respond and adapt more quickly in the future.
Extreme Floods
Floods are increasingly likely due to climate change.
Efficient early detection through floating
self-sufficient measuring stations can save lives.
Cyanobacteria in Lakes
… produce cyanotoxins that are hazardous to health.
The so-called blue-green algae can be a
life-threatening danger for humans and animals.
Surface Water Monitoring
Our systems monitor flood as well as pollution parameters in real time.
This optimizes risk and warning management and
enables the early initiation of rescue measures.
EMOR 1000
E

nergy,

M

anagement &

O

bservation of

R

ivers
Intelligent hydrokinetic turbine


(for power generation and flood warning)

API & web application

Robust and flood-proven

Nature-friendly and cost-efficient

Surplus energy for additional local applications under good flow conditions
Free floating river platform
Our systems generate enough energy for
for continuous monitoring and float on the
water surface – unlike classic gauge houses. Conscientious installation
Our anchoring technology keeps everything as it is,
which means no change to natural habitats. Flows to space
EMOR collects data via multiparameter probes
and sends them with satellite communication:
water level, velocity, temperature, rainfall and pH value. Fish-friendly turbines
River inhabitants don't have to worry
about their lifes. We also thought of them.

Our team will be happy to advise you. Together we will create your customized solution.