Our aim is to empower people to raise their standard of living, secure their existences, release their potential, preserve nature and humanity.
Our foundation is energy, but most important are the applications. Get inspried, get in touch.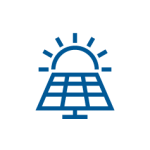 The use of solar energy is more diverse than you think. Let yourself be convinced by the numerous applications!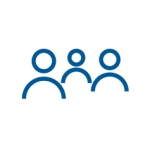 We are happy to advise you on topics such as self-sufficient energy supply solutions (hydro, hybrid and solar), IoT and layout planning!