We create opportunities for sustainable development.
Renewable energy and IoT for a future worth living.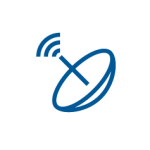 With the help of satellites we monitor the environment
and enable telecommunication for a brighter future.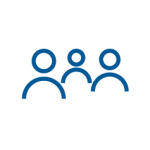 Renewable energy and IoT systems are our passion.
We support you during design, layout and implementation.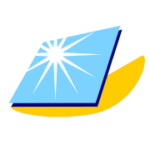 Together we realize photovoltaic projects.
Currently community solar power plants in Darmstadt.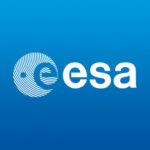 For years, we have been proud to count the ESA
among our neighbors and business partners.