Satellite-assisted
Water Management with WAMO 
Integrating satellite technology into municipal surface water management made easy:
Autonomous and mobile platform with integrated water management

Maintenance with low costs and effort

Containment of blue-green algae (cyanobacteria)

Contribution to climate and wildlife protection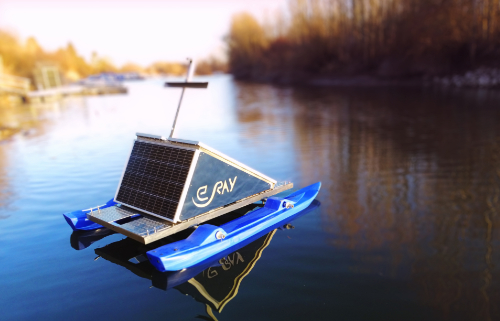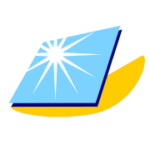 Together we realize photovoltaic projects.
Currently community solar power plants in Darmstadt.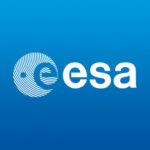 For years, we have been proud to count the ESA
among our neighbors and business partners.