Satellite-assisted
Water Management with WAMO 
Municipal surface water management made easy with satellite technology:
Self-sufficient and mobile platform for flood warning and water quality applications

Low maintenance costs and effort

Algal managment and elemination

Contribution to climate and wildlife protection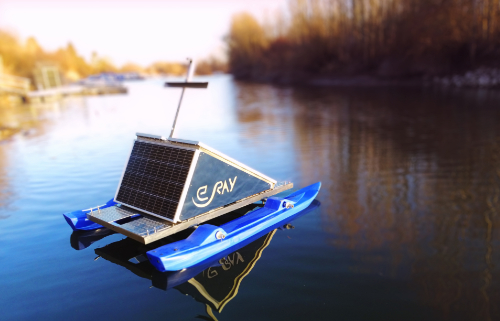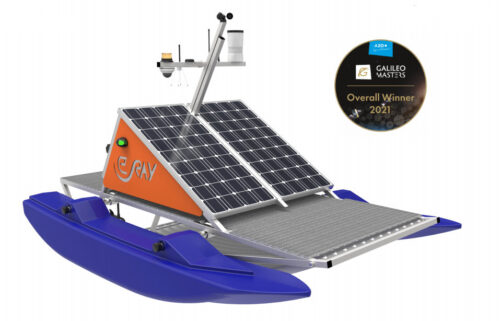 December 2021
International Award
Thanks to our patented WAMO technology,
the overall award was introdruced to Hesse for
the first time in the history of the Galileo Masters Awards!
Ponds, lakes, rivers or reservoirs:
We can help you manage all of them.
Get in contact now:
Mail @ Sebastian Lemke (CEO)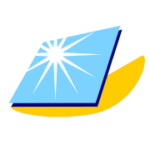 Together we realize photovoltaic projects.
Currently community solar power plants in Darmstadt.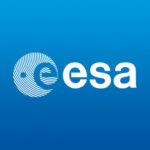 For years, we have been proud to count the ESA
among our neighbors and business partners.