We create opportunities for people.
The combination of renewable energy and digital applications enables a sustainable future.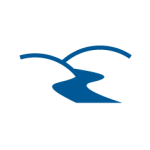 Our modern and inexpensive hydroelectric power plant delivers
energy and important data about the water.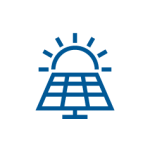 The sun makes life on earth possible. We see in its power
the chance that can enrich any human being.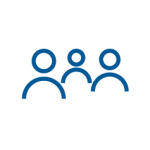 The design and layout of independent energy and IoT systems are
our passion. We like to offer our know-how.