We create opportunities for sustainable development.
Renewable energy and IoT for a future worth living.
We won the Galileo Masters 2021 innovation competition
as the overall winner for Europe and Hesse.
Our innovation WAMO is a floating platform
for the monitoring of surface waters.
Read more in our blog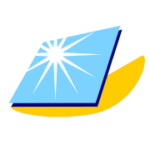 Together we realize photovoltaic projects.
Currently community solar power plants in Darmstadt.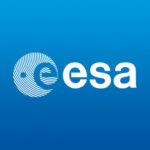 For years, we have been proud to count the ESA
among our neighbors and business partners.