Guess what's the dominant issue of 90% of all the worldwide natural disasters?
Water! According to the latest report by PBL Netherlands Environmental Assessment Agency (2018), floods made up 43% of all documented natural disasters, affecting 2.3 billion people, killing 157,000 more and causing US$662 billion in damage over the period from 1995 to 2015. Today, at the World Water Day, it's time to raise awareness about the vital importance of water.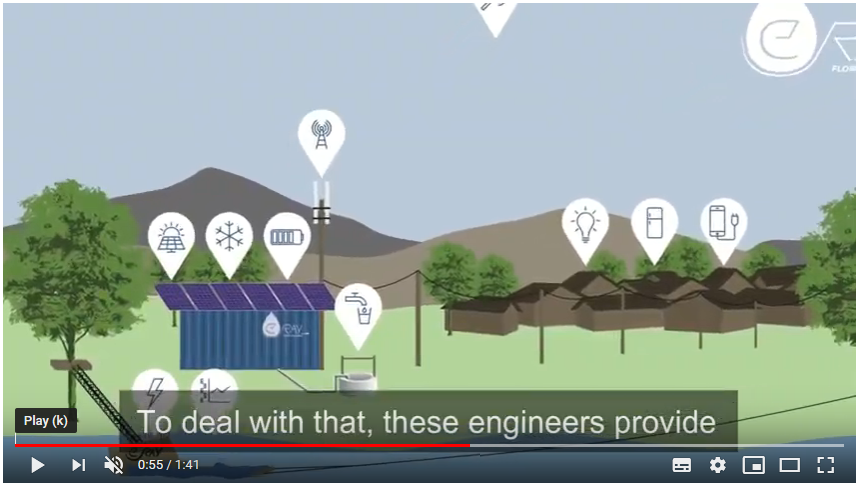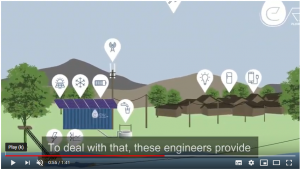 Nature for Water' – that's the theme for this year, meaning the exploration of nature-based solutions to the water challenges that the world face in the 21st century. To deal with those challenges, there's so much to do with green infrastructure and its harmonization with existing grey infrastructure, so that water cycle can be rebalanced and people's life and health can be improved, notably for those living in rural settings.
Here at e.Ray, this is exactly what we are working day and night for. Due to a lack of the awareness and basic infrastructure, people living in rural areas are suffering from the limited life options and development though they are surrounded by the abundance of natural resources like water and sunshine. Witnessing that, we can't stop to ask ourselves 'what, if there's a solution with green infrastructure connecting people with the resources they have and providing the information and possibilities they want and need'.
That's where we came in with our GINNI solution – a system connecting people with the resource they have for a better life. With a specific focus on the regions around the world's tropical rain belt, GINNI is satisfying the urgent need for green infrastructure. This includes a productive energy infrastructure, informing people with flood warnings, a hydropower platform generating electricity from flowing water and a kiosk with solar panels generating electricity to produce ice for cold drinks & cooling milk for local farmers and children. With GINNI, people in remote settings can be connected with flood warnings, renewable energy, telecommunications as well as various potential for new business.